Solid Wood Flooring in Altrincham
_____
Real wood floors have been our passion and primary focus for over 20 years. We understand wood flooring in Altrincham. We know how it works, and our vast experience has taught us the best type of wood floor for every situation.
______
Whether you're designing a hotel foyer or a private home, an office, shop or restaurant, the flooring must satisfy several criteria. Of course, it must be durable and practical. It must enhance the design brief and, in some applications, be enough of a chameleon to work with both the next design incarnation and probably the one after that too. For many people, their floor should enjoy good green credentials too. And, in most applications, it must be warm and inviting – often physically, and always visually. Solid wood flooring in Altrincham fits every edict.
Supply & Installation Service Available in Altrincham
Types of Solid Wood Flooring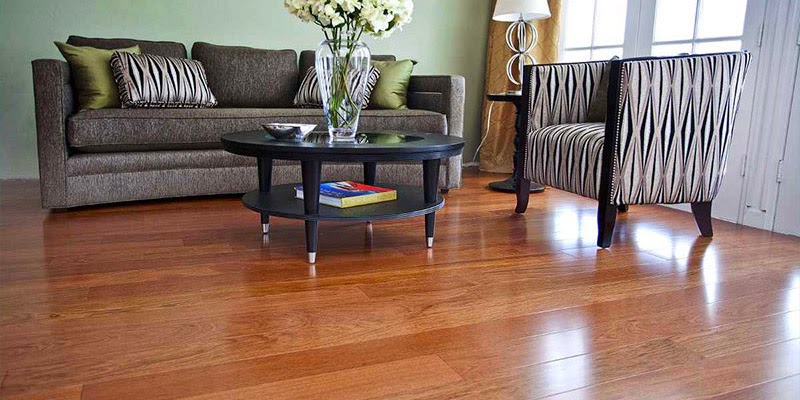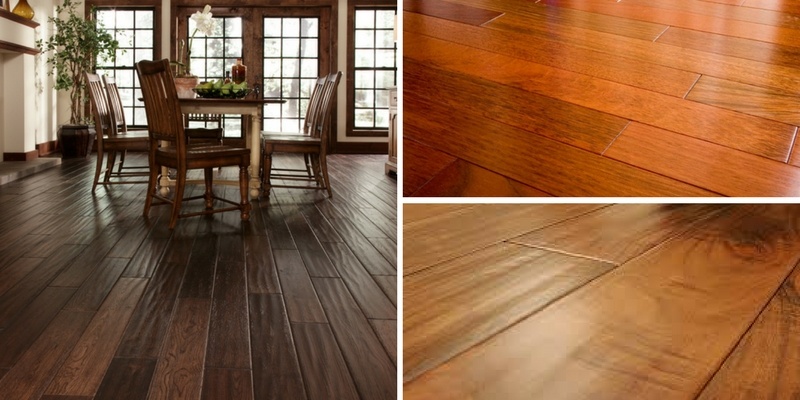 All our floors can be supplied, fitted and because we follow the strictest guidelines they are fully guaranteed. If there is ever a problem with the wooden flooring you only need to speak to one company and we will make a site visit as soon as possible to investigate the reasons. Most issues with floors are due to incorrect maintenance of site conditions or incorrect maintenance of the surface finish. Whatever the issue we are always there to help.
There are several types of solid wood flooring: Solid Board : A floor without a finish i.e. Unsealed board that requires sanding and a finish Solid Pre-Finished : A floor that has been pre-finished with lacquer Solid Pre-Oiled : A floor that has been pre-finished with oil Solid Parquet Wood Blocks :  Parquet wood blocks may be unsealed or pre-finished with oil
Contact Altrincham Flooring
If you are interested in buying any products or you would like to know more about solid wood flooring in Altrincham, please call our team of flooring fitters, who can advise you on how to proceed, or email the team with your questions at the following contact points:
Altrincham Flooring
5 Lloyd Square
Altrincham
Greater Manchester
WA14 2RL
0161 710 2660