Our Flooring Services in Altrincham & Throughout South Manchester
Our range has grown throughout the years and we have designed and produced different parquets, patterns, and panels for some of the worlds most prestigious houses and appartments. We are known for custom made floors and all our products go through a hand finishing process that makes us the most unique floor production company.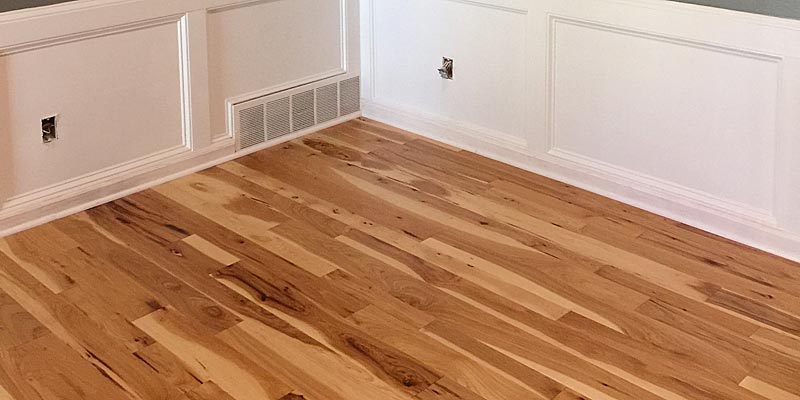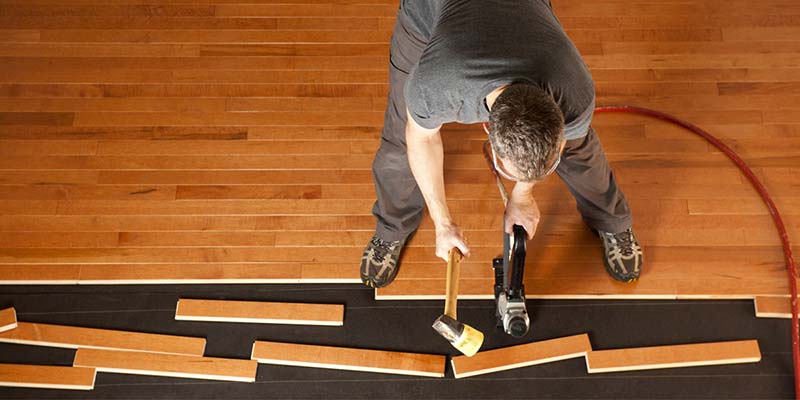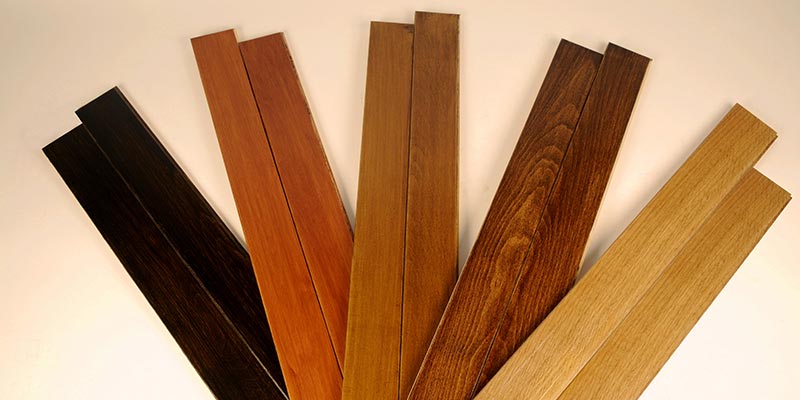 Solid Wood Flooring in Altrincham
_________
One of the main advantages of solid wood flooring is that it is long-lasting and durable.
Wooden flooring is eco-friendly, and can be restored to its original quality by sanding the board's surface back to a fresh layer of wood. The timber doesn't accumulate a great deal of dust or debris, meaning that it is easy to clean, and a weekly wash will help to keep it in tip-top shape.
Solid wood flooring also benefits from being finished with an interlocking system,
which allows the planks to be easily connected and fitted into your home.
Many feel that hard wood flooring is quite expensive – it's only fair to say that it can be a costly venture. However, once you factor in the quality of the flooring type over many others, the classic look and visual appeal of the wood, and the ease of maintenance, many see the initial cost as an investment that'll last for many years.
Engineered Wood Flooring in Altrincham
_________
Engineered wood flooring looks just like real wood, but is twice as durable due to the way it is made.
It is made up of multiple layers of plywood, bonded together and finished with a solid wood lamella (top layer). It's also quicker and easier to install than hardwood flooring – you can do it yourself, or have it professionally installed. Some engineered wood flooring uses a click system,
which makes it even easier to self-install.This all depends on your taste and the effect you want in the room – engineered wood flooring is available in a range of wood types and tones. Lighter woods like oak tend to look great in kitchens, while deeper tones like mahogany can add warmth and richness to bedrooms and living rooms.