Engineered Wood Flooring in Altrincham
_____
Engineered flooring in Altrincham is timber which consists of more than one layer.
_____
By placing each layer so that the grain runs at 90° it becomes virtually impossible for the wood to swell or shrink with changes in humidity and so dramatically increases its stability. The top layer of an engineered board (the lamella) is solid wood, usually hardwood, and may be anything from 2 to 6mm thick; obviously the thicker the surface layer the more times it can be sanded and refinished to remove the ravages of wear; the thickest wear layers are equivalent to those on solid timber boards. The lamella is securely bonded to one or two further layers – this may be a multi-layered plywood or a sandwich with either a softwood or hardwood core. Engineered flooring in Altrincham should not be confused with laminate or veneer. Laminate uses an image of wood on its surface whilst veneer uses only a very thin layer of wood over a core of some type of composite wood product, usually fibreboard. Engineered wood flooring is now the most common type of wood flooring used globally and the technology has enabled the production of much wider boards, as well as the application of an enormous variety of really interesting finishes.
Types of Engineered Flooring
There are several types of Engineered Flooring available in Altrincham and throughout South Manchester: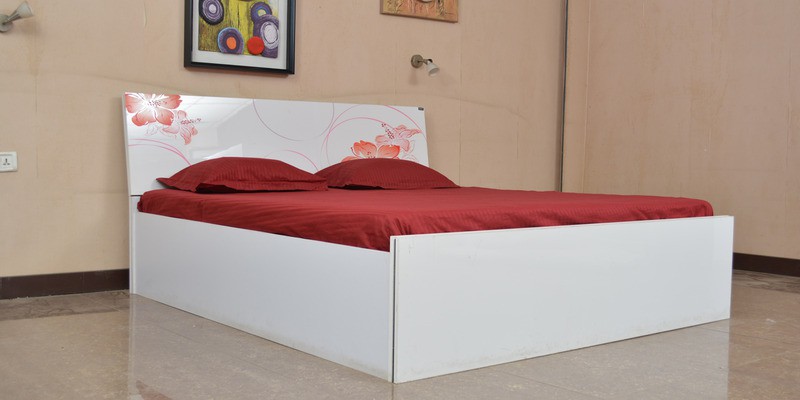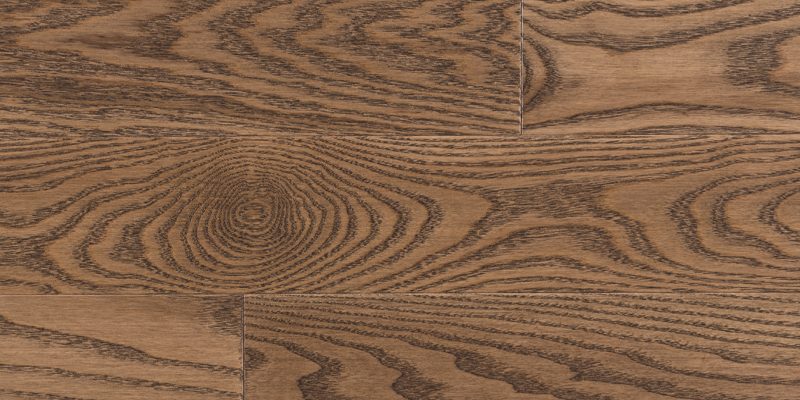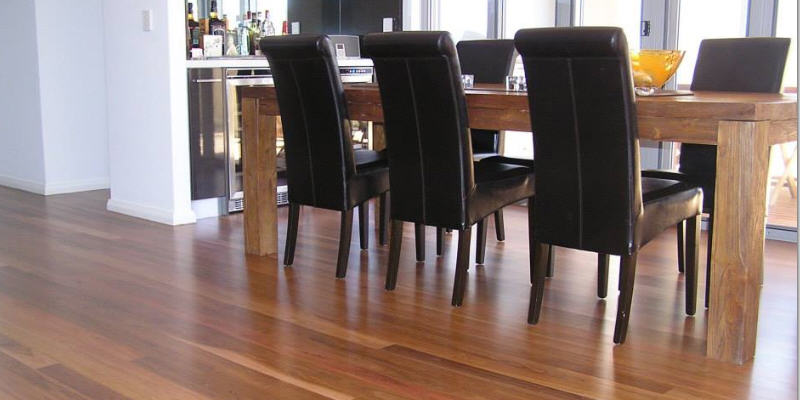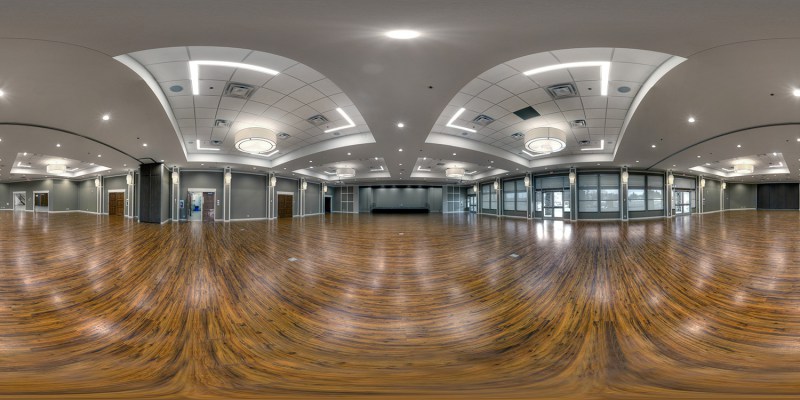 A floor board without a finish i.e. an unsealed board that requires sanding and a finish
Parquet wood blocks may be unsealed or pre-oiled
A floor that has been pre-finished with lacquer
A floor that has been pre-finished with oil
A Full Engineered Supply & Installation Service
Altrincham Flooring offer a full supply and installation service throughout Altrincham & Greater Manchester. Our pricing is exceptionally competitive with absolutely no compromise on material quality or standards of installation. If you already have engineered boards in place and simply need a local installer for installation we also offer an installation only service and likewise for those avid DIY'ers or if you have an installation team on hand we can simply supply the highest quality engineered fooring at extremely competitive prices so contact the team at Altrincham Flooring today with all and any enquiries.
Altrincham Flooring
5 Lloyd Square
Altrincham
Greater Manchester
WA14 2RL
0161 710 2660

Contact Your Local Flooring Contractors in Altrincham
If you are interested in engineered wood flooring in Altrincham or you would like to know more about any of the products, please call our sales team who can advise you on how to proceed, or email with your questions at the following contact points.