Karndean Flooring in Altrincham
___
Karndean flooring in Altrincham is a very high quality vinyl flooring that aims to give customers the beauty of a natural wood or stone floor without the high cost and maintenance hassle. 
We are your local retailer for Karndean in Altrincham and have vast experience in fitting this product. Not only, does it look fantastic but Karndean is much warmer and softer to touch than natural stone or wood. A Karndean wood floor can be laid in a bathroom and you will never have to worry about water damage. And if you choose a Karndean stone floor for your kitchen you won't need to worry about dropping dishes and breaking them every time on hard stone. Karndean is supplied in planks or tiles so can be fitted in any size of room. You can even add metallic strips or decorative borders to give your floor the wow factor. If you would like luxurious Karndean flooring in your home or business please visit us in our Altrincham showroom or get in touch for a FREE no obligation quote and we will arrange for one of our professional surveyors to visit your property at a convenient time.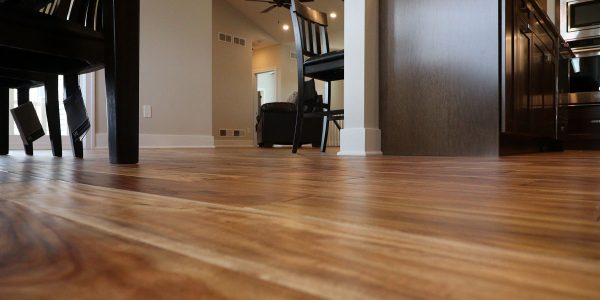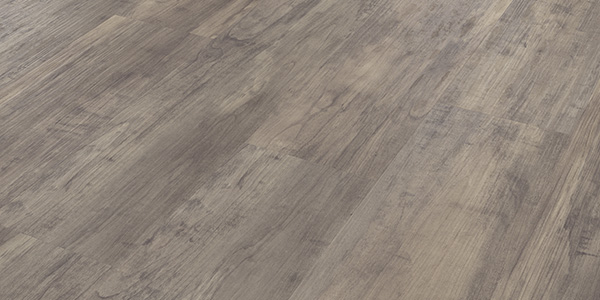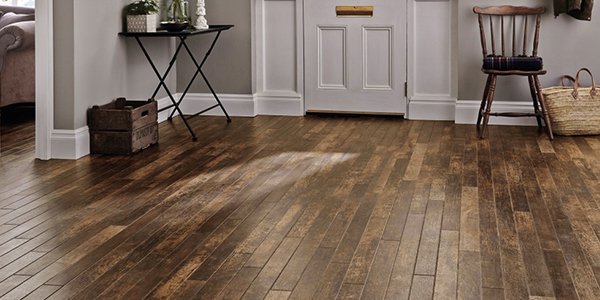 The feel of natural wood flooring but without the downside
_________
Your floor should last for years and you may well change your furniture before you ever consider changing your floor so treat it like an investment. Need some inspiration? Then look at some options. If you like the feel of natural wood Karndean offers over 100 different varieties of designed flooring but without the usual drawbacks such as swelling and shrinking of wood in reaction to varying temperatures. Karndean Flooring offers these benefits:
If you love the idea of stone tiles then look no further than  Karndean
_________
Lighter and more flexible than natural stone which is ideal for laying upstairs Colours and styles from rich terracotta to intricate limestone Ideal for bathrooms as they have a warmer surface than stone but with the same natural look Textile tiles will not become slippery when wet as is the case with natural stone Huge variety of sizes from standard 12" tiles to extra-large 24" x 18" tiles Also available as loose lay which are quick and easy to change if a tile should become damaged
Hardwearing and easy to maintain its perfect appearance
Available in soft light, mid and dark wood tones so you'll find the right one for your living space
Available in a range of styles from parquet to extra wide planks
Each plank has an individual look and grain pattern just like natural wood
Easy and quick to lay and each plank can be quickly replaced in the unlikely event that it should become damaged
Reduces noise levels in areas such as playrooms
100% recyclable
Invest in a brand new Karndean floor from Altrincham Flooring
Wherever you live in Altrincham, if you would like to invest in a brand new Karndean floor for your property call AltrinchamFlooring today. We are a local flooring contractor speiclaising in the supply and installation of Karndean flooring in Altrincham.